Premium Asphalt Paving & Sealcoating
A CENTRAL TEXAS ASPHALT PAVING COMPANY YOU CAN TRUST
You need a new driveway or parking lot, but you're not sure which paving contractors in Central Texas you can trust for work that's attractive, durable, and competitively priced. It's hard to find an asphalt paving company that boasts this winning combination, but guess what? You're in luck: Premium Asphalt Paving & Sealcoating has it in spades.
We offer impeccable workmanship for driveway paving and parking lot paving alike. Whether it's new pavement installation, resurfacing, sealcoating, or repair, our finished product is always flawless. Plus, our experienced paving contractors treat every customer with friendly service. Our number one goal is your satisfaction—not just with how good your new asphalt looks, but with your whole experience in general. We want you to be happy you hired us.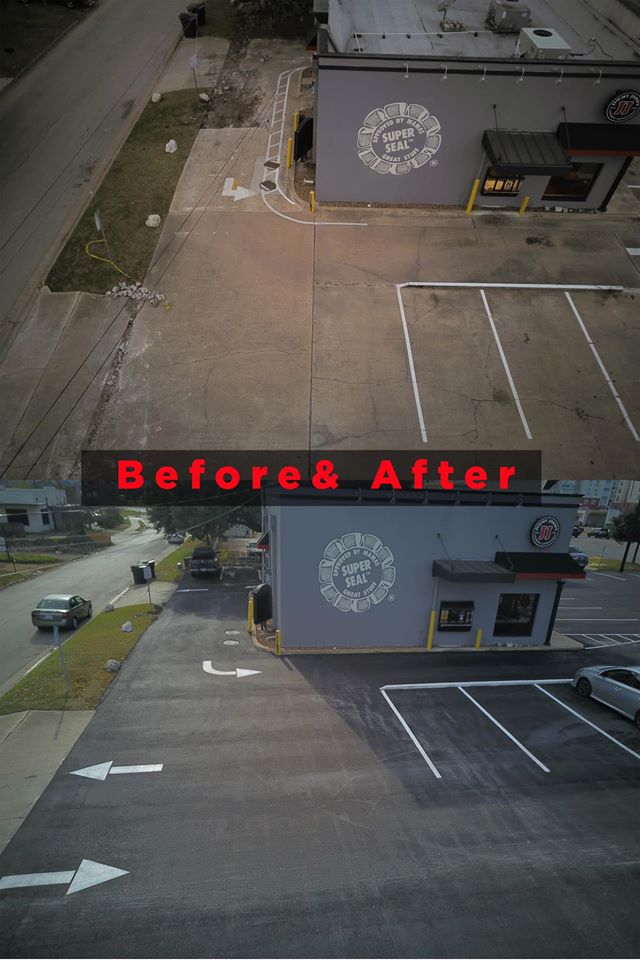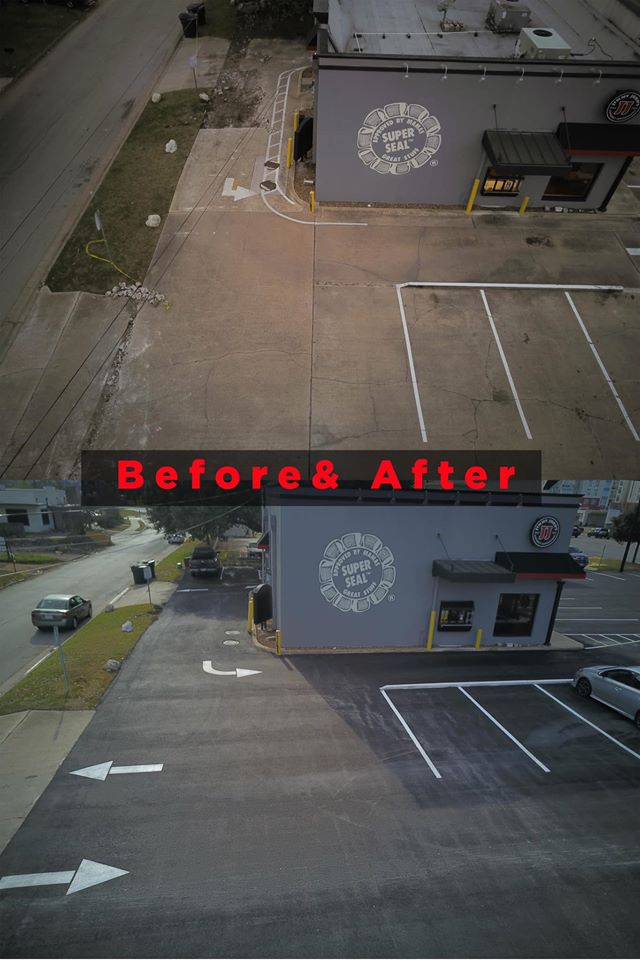 What Our Customer Say…
These guys did a great job on my driveway after I tried to do it myself. I messed it up bad they fixed it in one day. Enjoying it daily. Great Job, great guys. If you need a driveway they are the people to do it right. Also great price even after last-minute changes, Premium Asphalt is A+++++++
Great work from a great company. The quality of the material is perfect and the owner is really easy to communicate with. Thank you to Premium Asphalt for my brand new driveway!
They did a great job putting in a new road/driveway for us. Very fast, great quality and very nice people.
Highly recommend this company they did a great job on my parking lot. Their pricing is affordable, and their work is outstanding. Thank you, Premium Asphalt!!!!
Had my driveway paved by Premium Asphalt they did a great job. I would recommend them to anybody.
Does great work. They did my driveway in Bryan/College Station and it came out good. Good work was done.